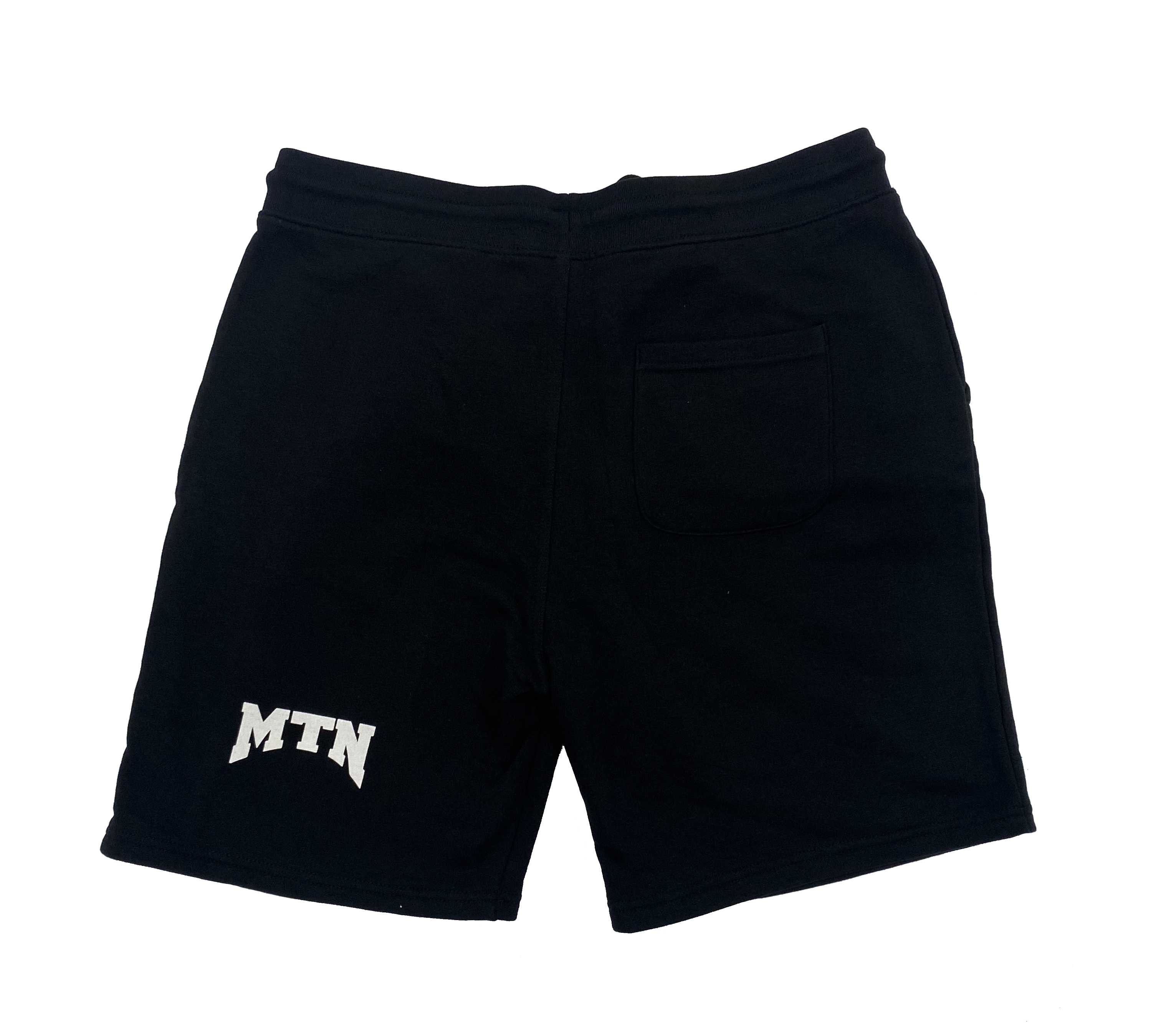 Motherlan shorts
£40

Founded in 2018, Motherlan is a Nigerian streetwear brand with roots in skateboarding. Motherlan are the multidisciplinary skate crew redefining the influence of the Nigerian skate scene on the world.

Motherlan Lagos Shorts. Limited to the Homecoming Lagos pop up - now worldwide.

Once gone is gone forever. NO RESTOCK.